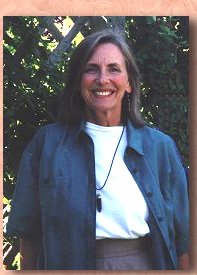 Nancy Rose Southern
Minister
As your minister, I will help you create a service that will reflect your personal faith, love and commitment to each other. Your wedding is an opportunity to share with one another and declare with friends and loved ones what is most intimate and meaningful to you as you join your lives in marriage.
---
Since 1995, I have performed ceremonies for many couples from diverse backgrounds—universal, traditional, ethnic, spiritual, inter-faith, multi-cultural and more.
---
Settings, either outside or indoors, vary from the top of Mt. Constitution or Mountain Lake to the seashore; Victorian Valley Chapel or one of the many fine resorts, public parks, or secluded bed and breakfast inns found throughout the San Juan Islands.