home > news
Workshops and Classes available in the San Juan Islands
Workshops of all kinds are offered in the islands throughout the year. Arts, ceramic sculpture, drawing, pastels, glass sculpture, glass blowing ,botanical painting, watercolors, basic bronze foundry art casting, bead making, lampwork , jewelry making, general metalsmithing, T'ai Chi Ch'uan classes, and marine naturalists training programs to name a few! The de facto art resource for the San Juan Islands is the
San Juan Islands Artist Community
. Visit their website for the latest workshops and classes offered in the San Juan Islands.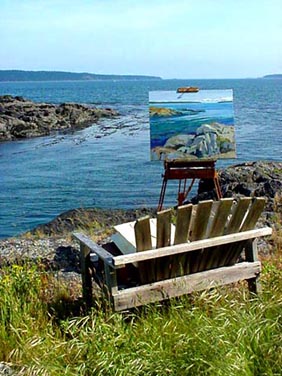 Workshops on San Juan Island
Plein air painting is outdoors and captures light with pain. Learn many tips and methods for outdoor painting. The instructor is Anne Howell Adams from Friday Harbor.
Workshops on Orcas Island
Orcas Island Writers Festival
We're a small festival focused on developing our craft while networking with like-minded folks. We believe true education should offer an opportunity to grow and change. So we've structured our program for hands-on experience and cooperative dialogue, not info-loading. If you long to be stretched as a writer, come join us for morning workshops in poetry and prose writing, afternoon lectures and additional classes, and evening readings by our talented, award-winning team of instructors.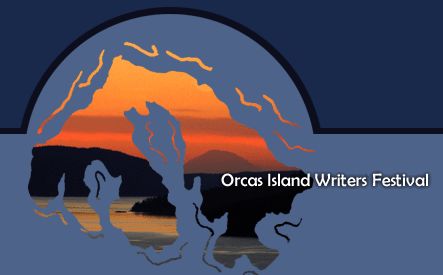 Orcas Island's Art Smith interview part one
Art Smith interview part two
Browse more...
Lopez Island Activities
Lopez Island Places of Interest
Lopez Island General Info
Orcas Island Activities
Orcas Island Places of Interest
Orcas Island General Info
San Juan Island Activities
San Juan Island Places of Interest
San Juan Island General Info
Accommodations
List Your Business on TheSanJuans.com