home > orcas island general info
Orcas Island Art Galleries
| | |
| --- | --- |
| | Dazzling pottery, paintings, and metalworks are abundant in the San Juan Islands. |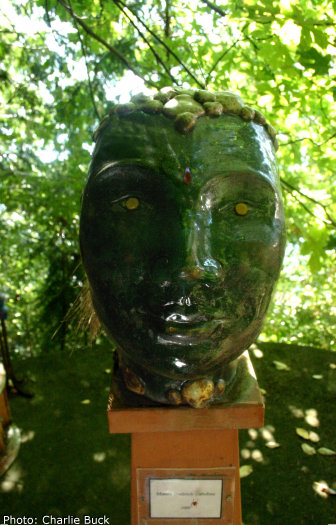 Editors Choice:
San Juan Island's Artist Community
An art resource for all of the San Juan Island Communities. Where artists in the San Juan Islands' can provide information about their art and the classes they offer.
Orcas Island Pottery Art Galleries:
Orcas Island Pottery
A treasure hunt - follow signs into the woods. Functional art. Open all year 10 - 5.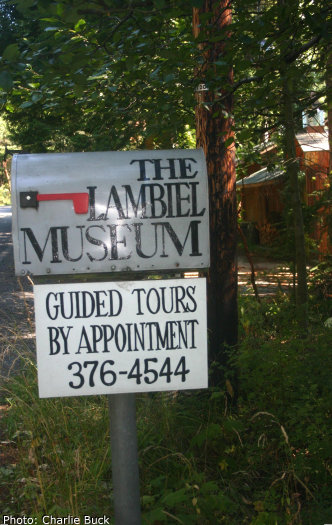 Crow Valley Pottery
1866 log cabin pottery & gallery showing 70 artist. Enjoy the gardens brimming with playful yard-art. Summer shows with great music, call for dates. Daily 10-5. - 360-376-4260 -
Hot Ice Studio
The Hot Ice Studio, on Orcas Island, specializes in crystal glazed porcelain. These glazes create one of the most beautiful forms of artistic and functional pottery.
Orcas Island Paint Studios:
Frank Loudin Studios
Frank Loudin, Artist-Illustrator, paints Orcas and Americana scenes with heart and wit. Original watercolors available at Crow Valley Pottery. Prints available at Darvill's Rare Print Shop. - 376-5642
David Ridgway - Studio
David Ridgway, Fine art; paintings in oil done on location at various locations on Orcas and the San Juans.
Orcas Island Sculpture Art:
Howe Art
Featured work by International Sculptor Antony Howe. Copper & stainless steel kinetic pieces displayed in an outdoor setting on Horseshoe Hwy. Indoor gallery with metal wall pieces, prints,and Northwest Blown Glass
Orcas Island Art Events:
Crow Valley Pottery- Annual Garden Art Show
An annual art show on Orcas Island "For and About the Garden".
Orcas Island Cooperative Artist's Gallery's :
Orcas Island Artworks
One of the oldest Northwest cooperative galleries. Over 65 local artists. Extensive selection of locally made pottery, painting, jewelry, art glass, fiber & wood.
Orcas Island Art Museum's:
The Lambial MuseumThe museum exhibits the works of well over a hundred artists in an extensive array of media. Each piece has been brought into being in San Juan County and each is a part of the Lambiel Museum's permanent collection. This is the Museum's home page that is under construction see San Juan Island's Artist Community for further info.
In The News:
Art In The San Juan Islands
A National Geographic Article on Art in the San Juan Islands.
Browse more...
Lopez Island Activities
Lopez Island Places of Interest
Lopez Island General Info
Orcas Island Activities
Orcas Island Places of Interest
Orcas Island General Info
San Juan Island Activities
San Juan Island Places of Interest
San Juan Island General Info
Accommodations
List Your Business on TheSanJuans.com