home > orcas island places of interest > historical places
Orcas island's Rosario Resort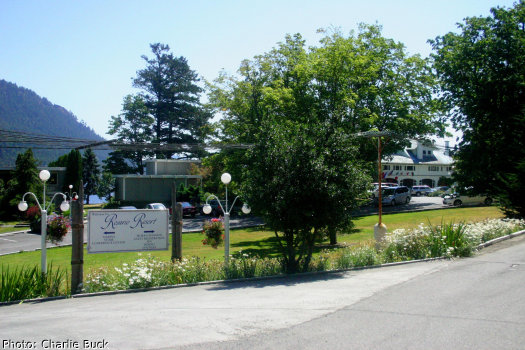 Rosario Resort FAQ's:


Question: Where is Rosario located?

Answer: The resort is situated on Cascade Bay, near the village of Eastsound and is accessible by water taxi, car ferry, boat, airplane, or seaplane.

Question: What can I see at Rosario Resort?

Answer: The Moran Mansion boasts 6,000 square feet of teak parquet floors, the mansion is adorned with such venerable relics as a working 1,972-pipe Aeolian organ, and a Tiffany chandelier. It is also a popular spot to get married on Orcas Island.

Question: What is in the mansion house?

Answer: A restaurant and spa, boutique, lounge, music room, library, and the museum.

Question: What type of accomodations are available?

Answer: The resort offers standard nightly hotel rooms and cabins.

Question: Is Rosario a big resort?

Answer: Yes, the resort boasts 30 acres of forested waterfront property.

Question: Does the resort have a marina?

Answer: Yes; it has one of several marinas on Orcas Island
Editors Choice:
Rosario Resort
127 Beautiful view rooms overlooking Cascade Bay. Marina, 3 pools facilities. Full service dining, Lounge. Seasonal entertainment & organ concerts.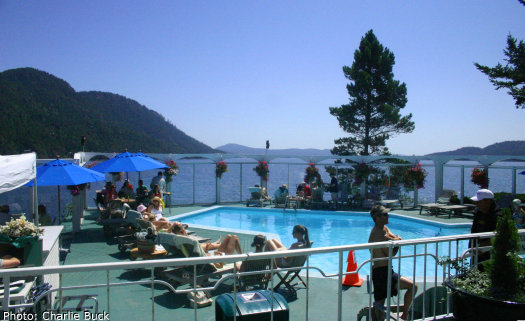 Best Resort Photos:
Click Here For Photos
Webshots provides some quality Rosario photos at this site.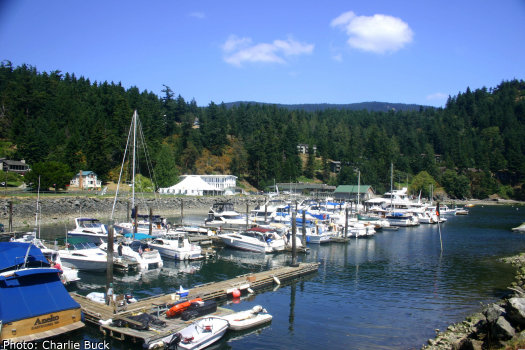 Rosario History:
In 1906, when he was told he had but one year more to live, shipping magnate Robert Moran decided to build a dream house in the San Juan Islands. Interestingly, Moran outlived his doctor's prognosis and enjoyed quite a long life of relaxation in this unique, natural setting.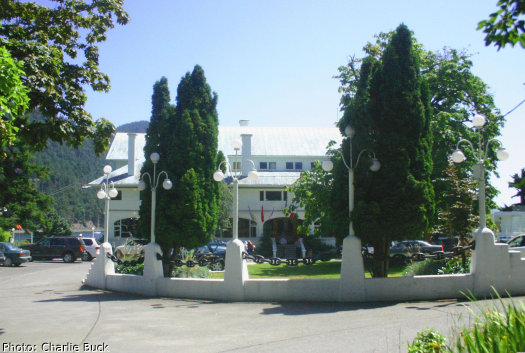 Today, Robert Moran's mansion carries the name Rosario Resort & Spa. Improved by the addition of a world-class spa facility and redesigned with your comfort in mind, Rosario Resort & Spa gives new meaning retreat and relaxation.
Browse more...
Parks & Recreational Areas
Lakes and Beaches
Historical Places
Museums & Gardens
View Points
Romantic Places
Places for Young Adults & Children
Entertainment Venues
Towns on Orcas Island