home > orcas island places of interest > museums & gardens
Orcas Island's Lambiel Museum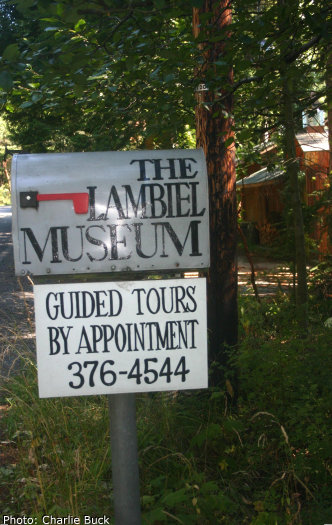 Showcasing the art of the San Juan Islands, the Lambiel Museum has work from over 100 artists including paintings, photography, sculpture and decorative clothing.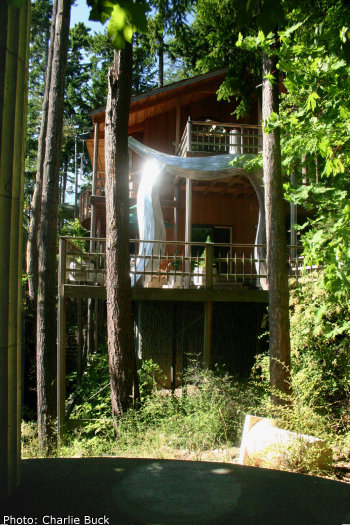 Today the museum exhibits the works of well over a hundred artists in an extensive array of media. Each piece has been brought into being in San Juan County and each is a part of the Lambiel Museum's permanent collection.
Tours available by appointment.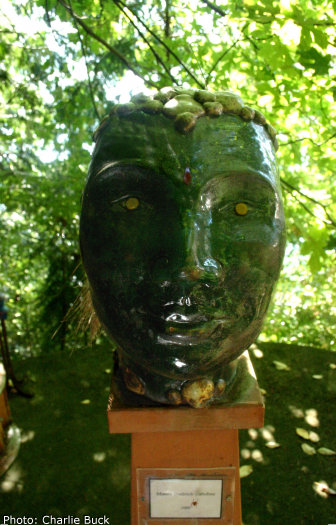 Browse more...
Parks & Recreational Areas
Lakes and Beaches
Historical Places
Museums & Gardens
View Points
Romantic Places
Places for Young Adults & Children
Entertainment Venues
Towns on Orcas Island