home > san juan island activities > recreational activities
Learn to ride horseback in the San Juan Islands
What's better than hiking through the parks and forests of the San Juan Islands on a beautiful summer's day? How about riding horseback through those beautiful parks and forests?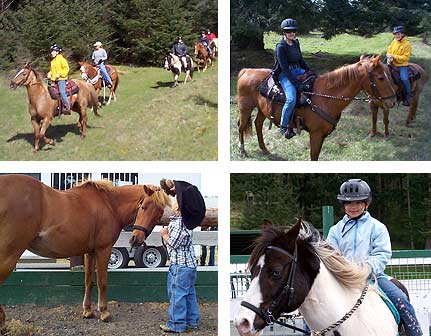 Experts and beginners alike can enjoy riding horseback on both Orcas Island and San Juan Island. Beginners can learn the basic lessons and the experts can jump right in to the trail riding.
Just a mile out of the town of Friday Harbor on San Juan Island lies the Horseshu Hacienda & Ranch. Set amongst the pastures and historical farmland in San Juan Valley this vacation rental and ranch can both accommodate and educate you and your loved ones.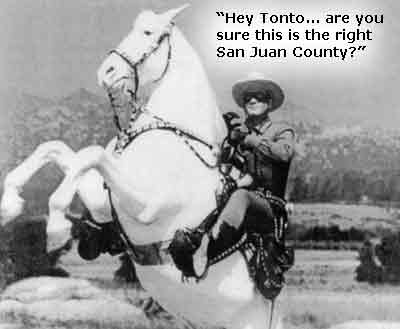 Browse more...
Recreational Activities
Health, Spa, and Relaxation
Historical Activities
Workshops & Educational
Events & Entertainment
Youth and Childrens Activities