home > orcas island places of interest > view points
Doe Bay, Orcas Island

Doe Bay is located on the southeastern shores of Orcas Island, in the San Juan Islands.
It is the home of the Doe Bay Resort and Retreat and the Doe Bay Festival. Other nearby attractions include the village of Olga, Obstruction Pass State Park and campground, Rosario Resort and museum, Point Lawrence and Moran State Park.

The resort offers camping, cabins, yurts, and hostel type accommodation. Doe Bay makes it onto these lists: places to camp on Orcas Island, pet friendly accommodations on Orcas Island, and best places to picnic in the San Juan Islands.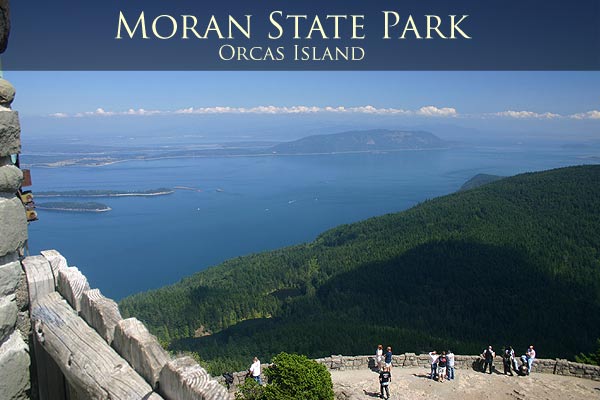 Usually every August they have the Doe Bay Music Festival ( one of many music festivals on Orcas Island ) which combines great music, great food, a great beer garden, and a fantastic setting on Orcas Island. During the summer months sea kayaking tours depart from this bay. Some of the kayaking tours are children friendly... please visit our Orcas Island sea kayaking page for more info, photos, and video.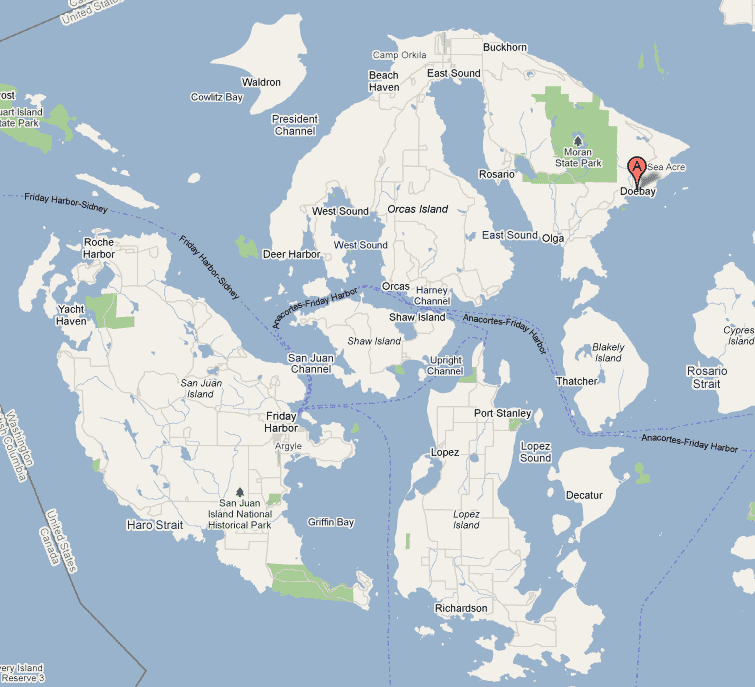 The Doe Bay resort and retreat is not your normal yuppie destination resort. Instead of building a mega-resort and charging big bucks they have chosen to keep that much more down to earth. They have a café, small general store, a shuttle from the ferry landing ( $20 round trip ), acupuncture and massage, sauna and soaking tubs, WiFi, yoga and Pilates just to name a few. website: www.doebay.com
Browse other accommodations of Orcas Island or browse other recreational activities on Orcas Island.
Browse more...
Parks & Recreational Areas
Lakes and Beaches
Historical Places
Museums & Gardens
View Points
Romantic Places
Places for Young Adults & Children
Entertainment Venues
Towns on Orcas Island