home > orcas island places of interest > parks & recreational areas
Obstruction Pass State Park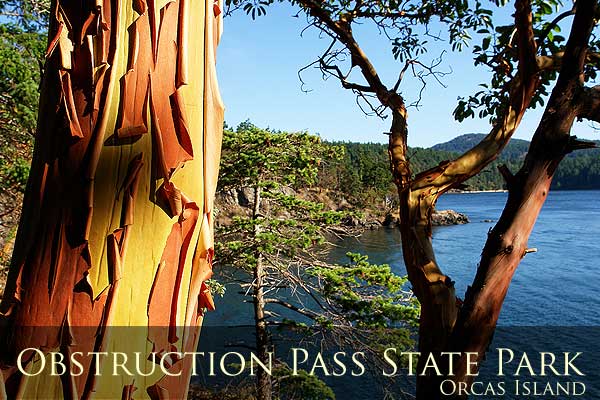 Obstruction Pass State Park. Photo credit: Cap'n Surly
80 acres in size and belonging to the Department of natural resources this small but popular recreational state park is less than 2 miles off of the Olga to Doe Bay road at the end of a gravel road on the southeast tip of Orcas Island. It features ten campsites scattered among the trees above the beach with picnic tables and a unique pebble beach with a south facing views of Lopez Island, Blakely Island, and Obstruction island. ( hence the name ).
Three mooring cans sit offshore and there is sufficient space for anchoring. The Pebble Beach makes a great spot to land kayaks. There is a boat launch nearby on Orcas Island's North Beach. Obstruction Pass State Park is part of the Cascadia Marine Trail which is a network of over 50 campsites throughout the Puget Sound.
Potable water can be found at the head of a dock located in Olga. Orcas Island Artworks and the Café Olga can be found in the nearby village of Olga. Waterfront cottages, studios and rooms with free WiFi Internet can be found a half mile past Olga at the Lieber Haven Resort and Marina. A general store, hourly kayak and boat rentals and moorage are available at this resort.
Reservations cannot be made at Obstruction Pass State Park, campsites are available on a first-come first-served basis. View other places to camp on Orcas Island. Other nearby attractions include Doe Bay Resort and Retreat, Olga, Point Lawrence, Mount Constitution, Cascade Lake, and Moran State Park.
The following photos are courtesy of Lars Mohr.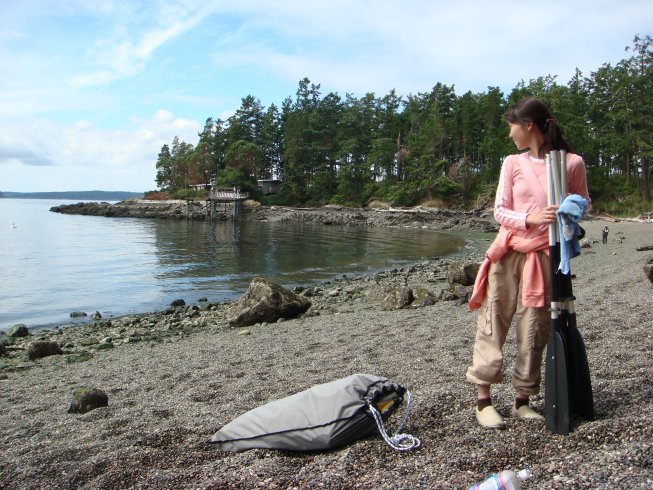 Tags: camp, camping, campsite, campsites, Olga, obstruction, orcas island, Cascadia Marine Trail, beach, mooring cans, Anchorage, San Juan Islands.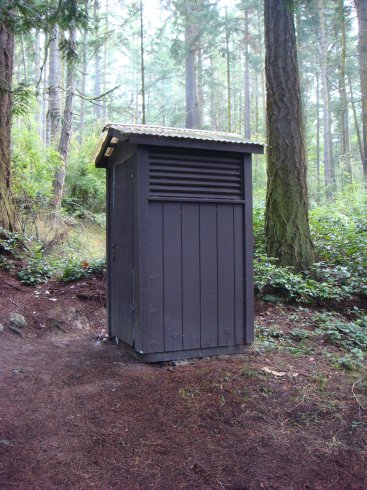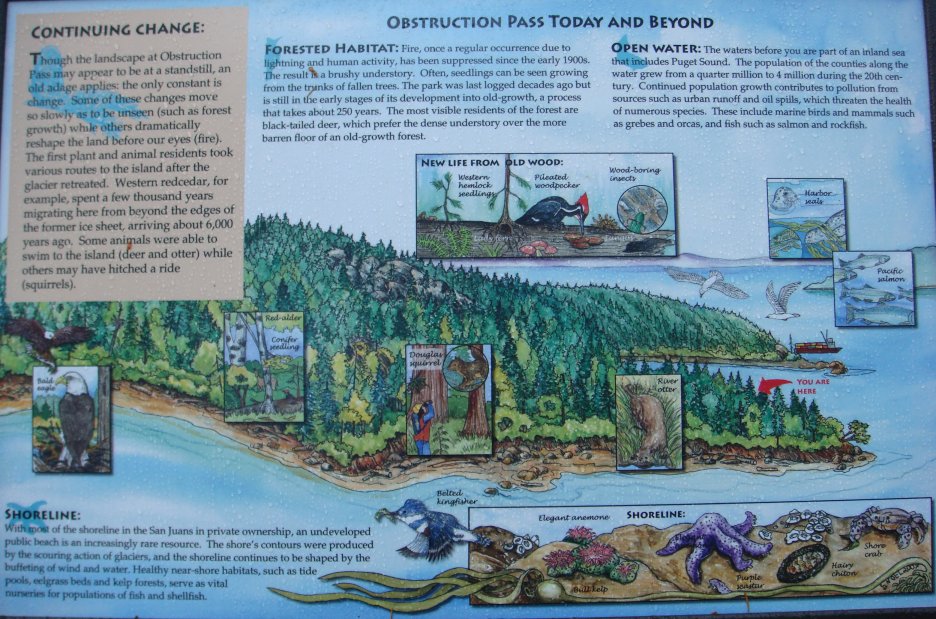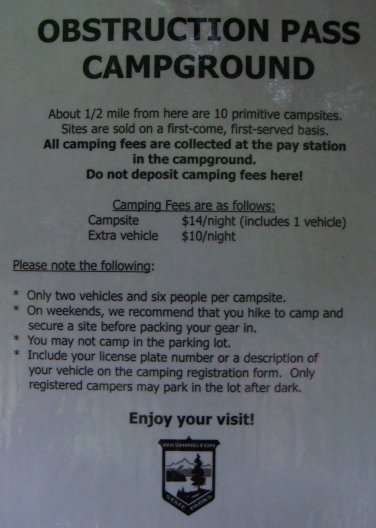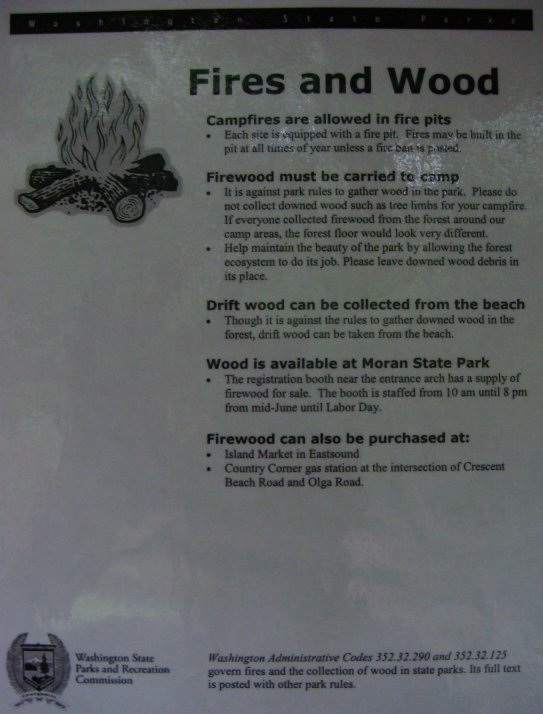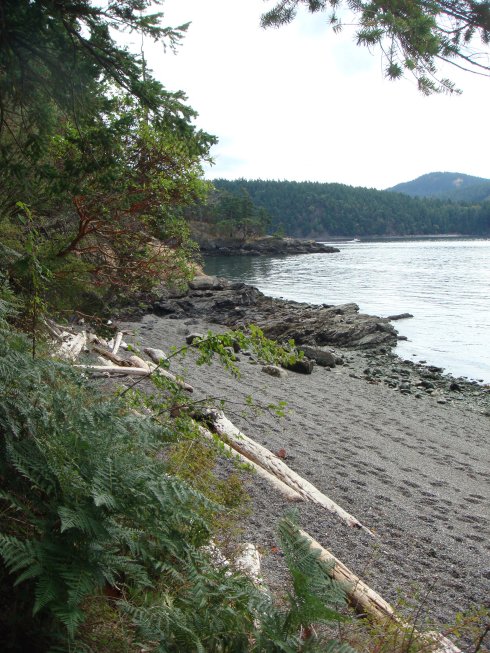 Browse more...
Parks & Recreational Areas
Lakes and Beaches
Historical Places
Museums & Gardens
View Points
Romantic Places
Places for Young Adults & Children
Entertainment Venues
Towns on Orcas Island