home > san juan island activities > workshops & educational
Westcott Bay Nature Reserve & Sculpture Park

Located within walking distance of Roche Harbor and overlooking Westcott Bay on San Juan Island is one of the largest sculpture gardens on the west coast. The sculpture park is open seven days per week from dawn to dusk. More than 100 works of art in bronze, stone, wood, metal, glass, and ceramics can be viewed as you walk through over 20 acres of parkland.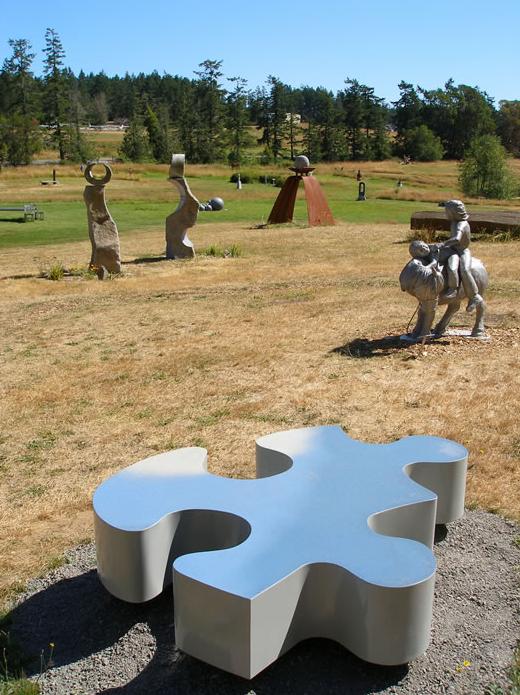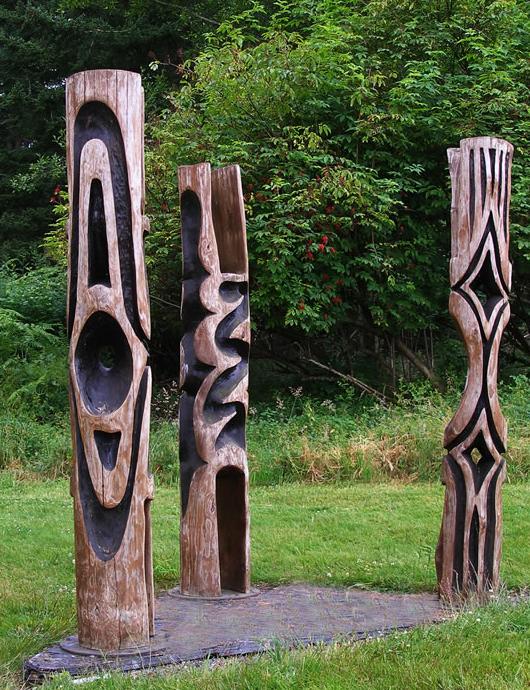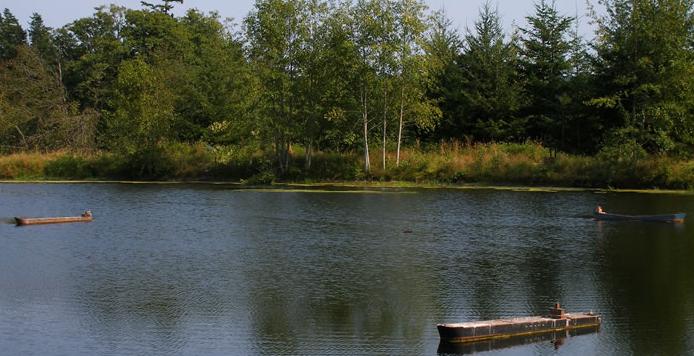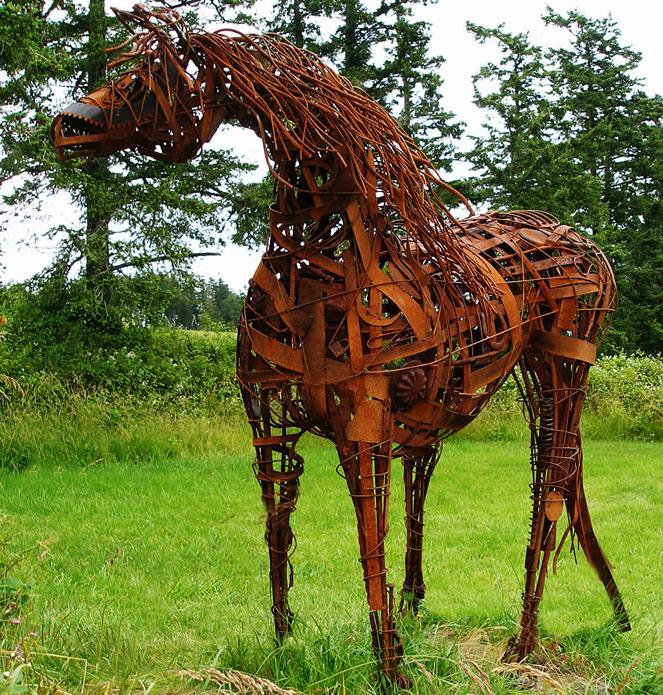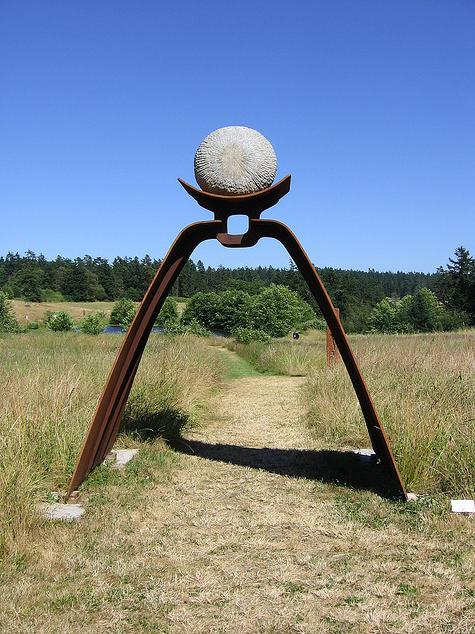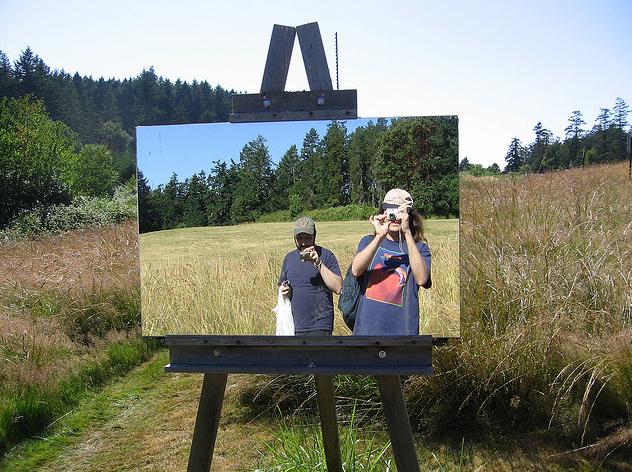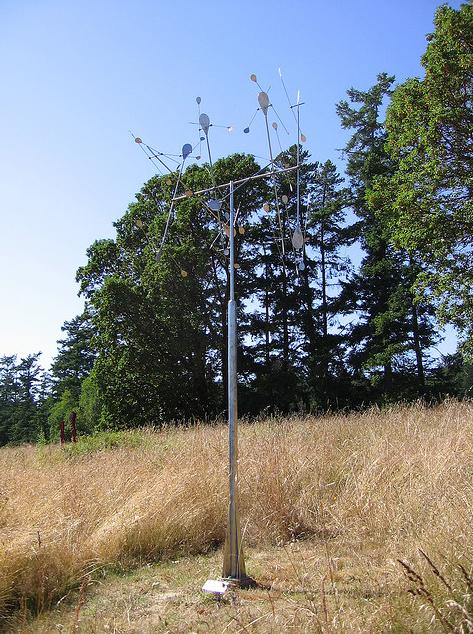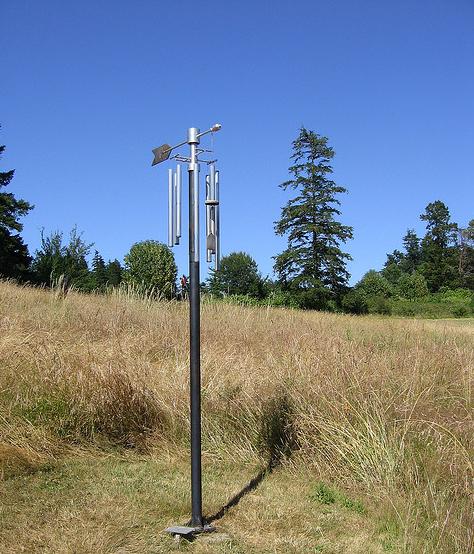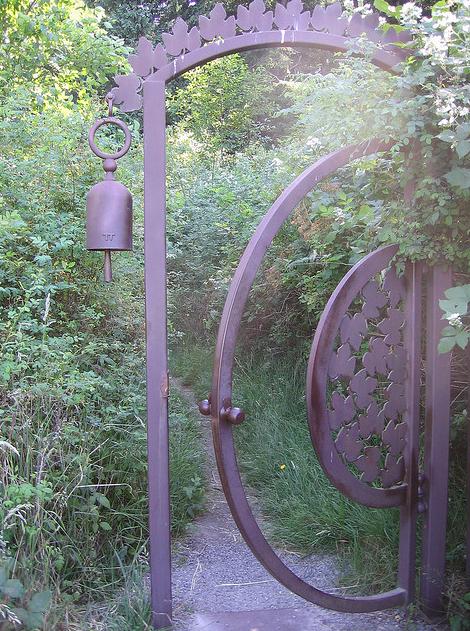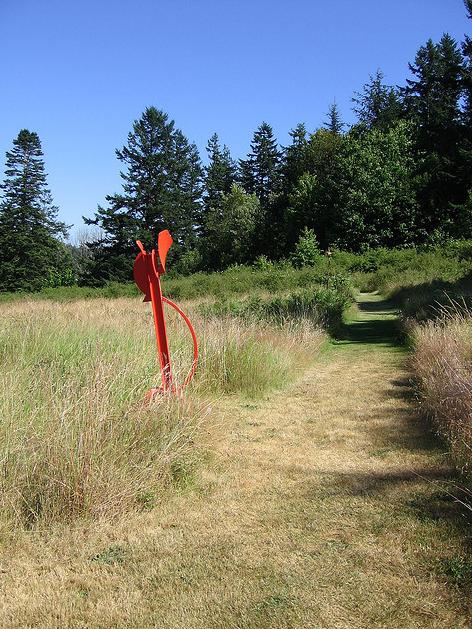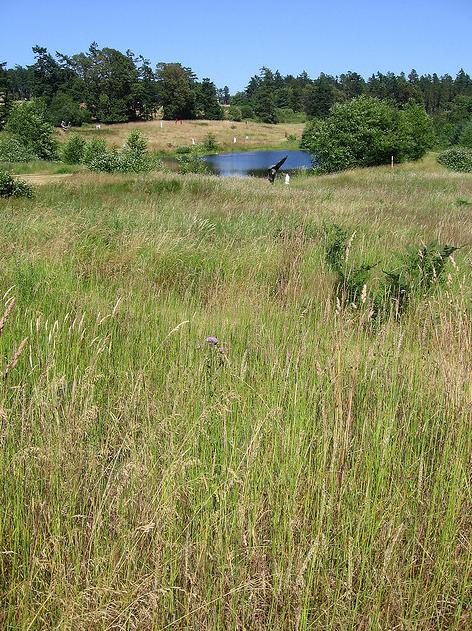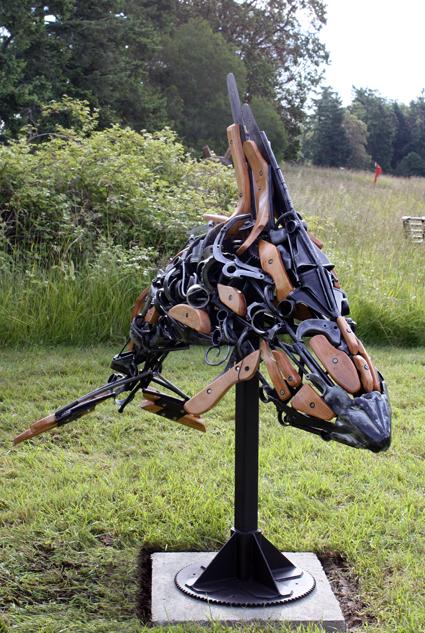 Pictured above: Sea kayakers exploring nearby Roche Harbor
"What a gorgeous sculpture park out on San Juan Island! I researched the park before I visited, but was still pleasantly surprised when I got there. There are sculptures scattered all around this large field of land. There are sculptures and various art installations in the forest and on the trees, near the beach, on the field of grass, in the pond, there are works of art to be discovered EVERYWHERE on the property! I didn't get to see every piece of art, but will definitely come back to discover more." Janny W, via Yelp
Nearby attractions include: English Camp, Mount Young, Roche Harbor, and the Afterglow Mausoleum.
Photos thanks to Ned Raggett, IMA SCULPTURE PARK.
Browse more...
Recreational Activities
Health, Spa, and Relaxation
Historical Activities
Workshops & Educational
Events & Entertainment
Youth and Childrens Activities