home > san juan island places of interest > lakes and beaches
San Juan Island's English Camp ( aka British Camp )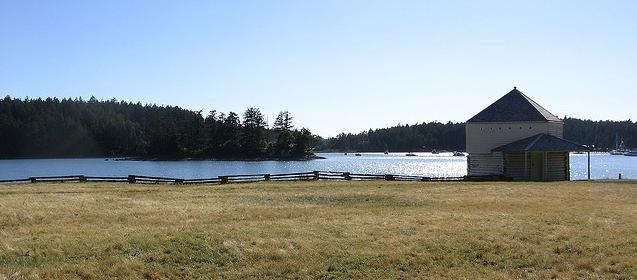 English Camp also known as British Camp is situated on Garrison Bay on the northwest corner of San Juan Island, Washington state. The park is of historical significance because as the name suggests it is the location of the British Camp during a somewhat tumultuous period when Great Britain and the United States were arguing over possession of the San Juan Islands. In 1859 the two countries agreed to a joint occupation of San Juan Island ( each in their own camps on separate ends of San Juan Island ) until a border could be agreed upon. The location of British Camp is 15 miles northwest of the American Camp on the southeast end of San Juan Island. As the name suggests Garrison Bay was named after the garrison of Royal British Marines. We recommend you print out ( or save to your mobile device ) this 15 page historical walking guide of English Camp. The guide has info on the Pig War, the Bigleaf Maple that is said to be 340 years old ( as of 2004 ), a ten foot high mound of sea shells, info on the 45-degree skewed blockhouse, and also contains over twenty black and white photos.
Usually during the summer months of June July and August the English Camp Visitors Center offers ranger guided walks, nature orientations, and a 12 minute DVD program on the history of the Pig War. Please visit the National Historic Park website for an updated list of events and hours of operation.
| | |
| --- | --- |
| | From 1860-72 both countries occupied the island - the American Army at American Camp and the Royal Marines at English Camp. |
On-site facilities:Public restrooms, parking area, water fountain, picnic tables, bottled water, postcards, souvenirs, and a golf cart is available for those with accessibility issues.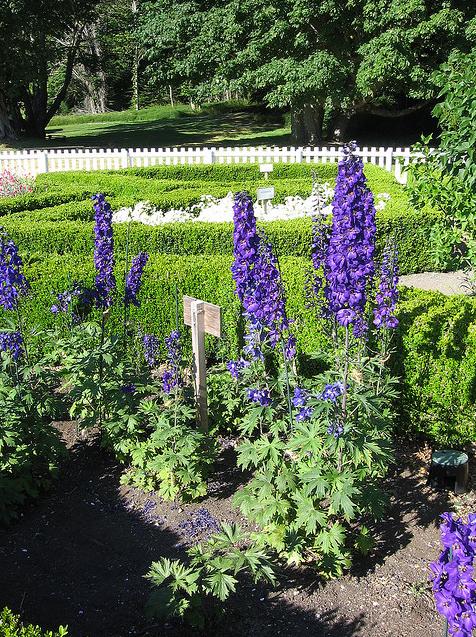 Although only a few structures stand today there were as many as 27 structures during the park's heyday. In November of 1872 the final boundary line was decided and the Royal Marines departed from the camp. British Camp was later sold to the Crook family and would stay there for over 30 years. For more historical information on English camp visit this website.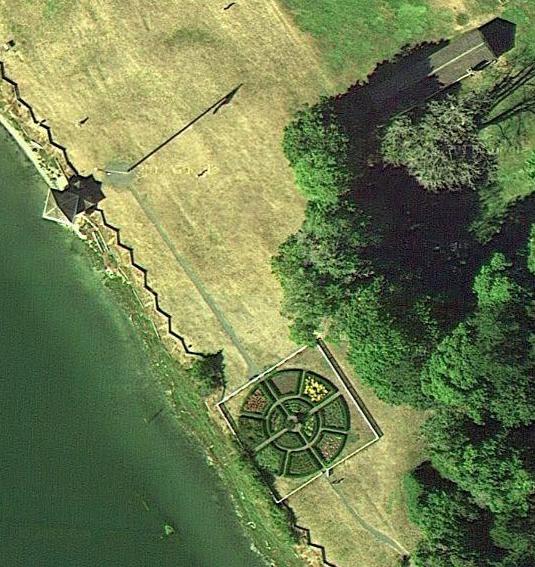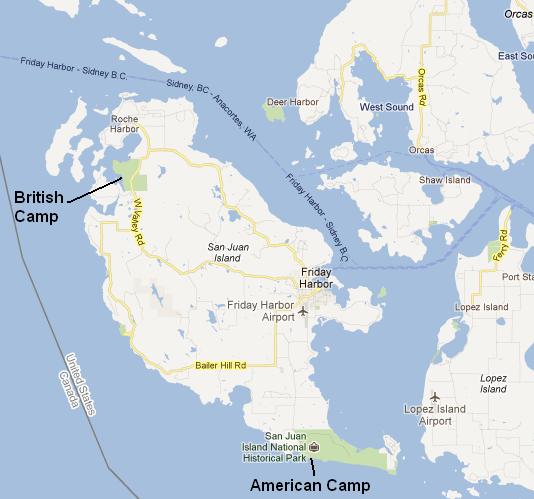 Nearby attractions include Mount Young, Roche Harbor, Westcott Bay Sculpture Park, and the Afterglow Mausoleum.
British Camp is on our list of the best places to picnic in the San Juan Islands ... so don't forget to pack a lunch!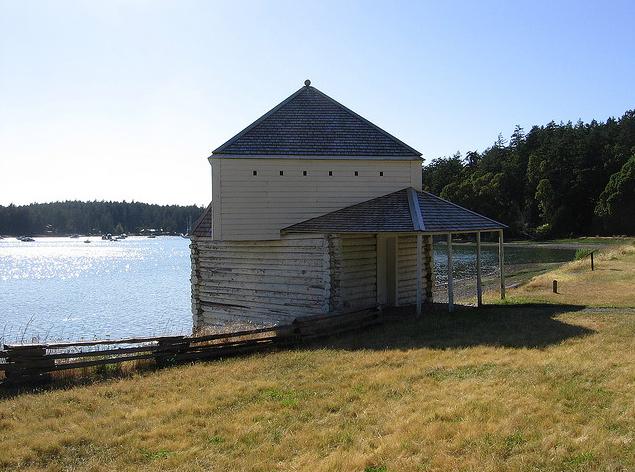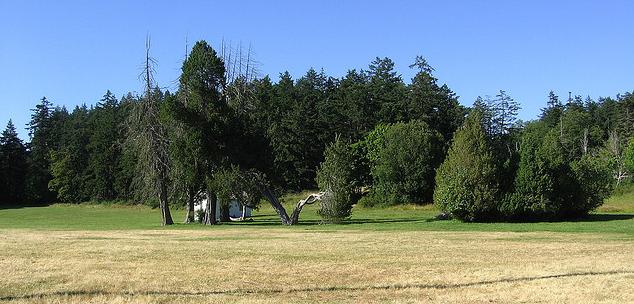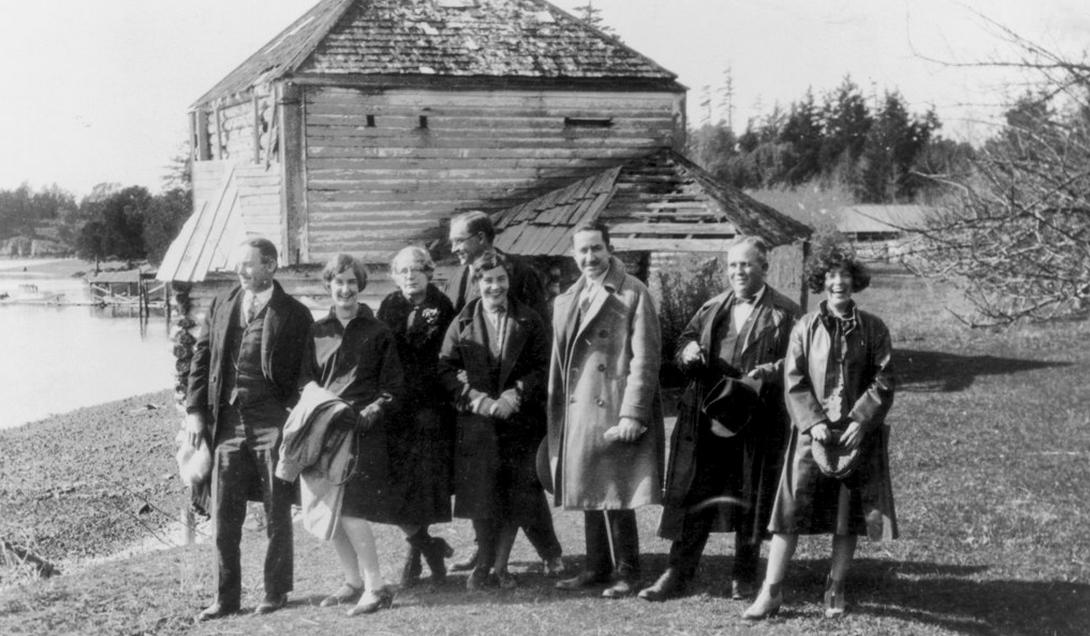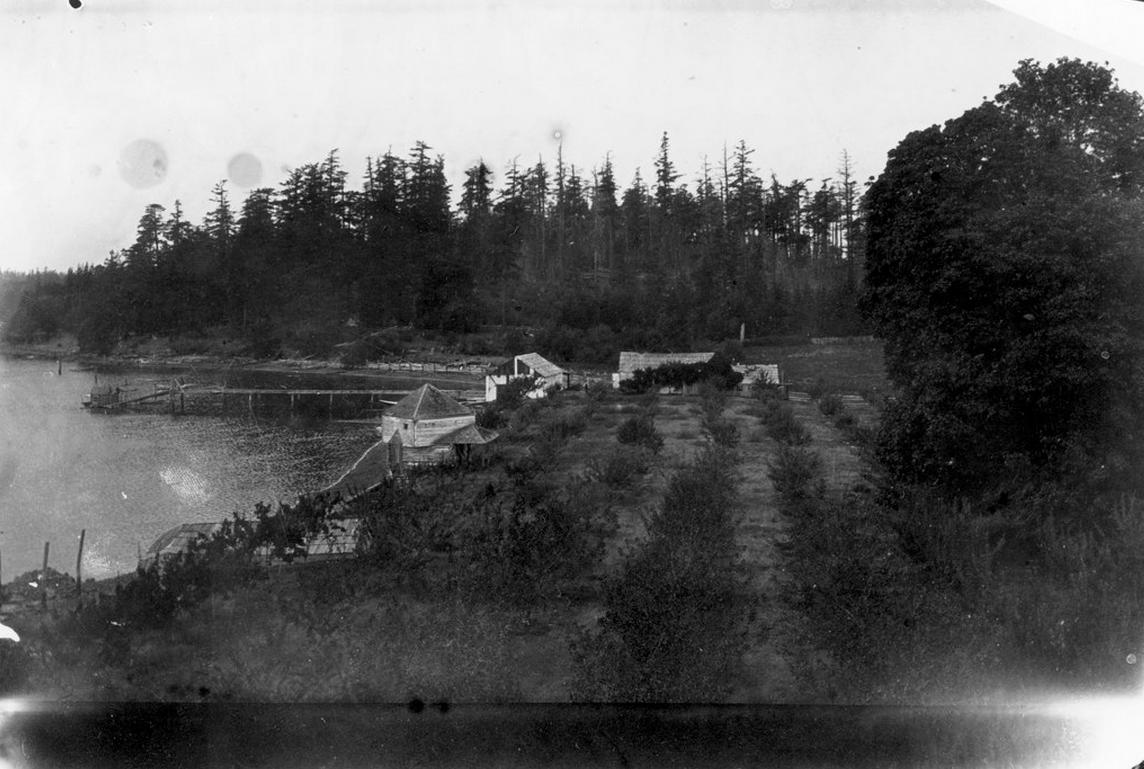 View historical photos of Roche Harbor
Photos thanks to Ned Raggett, Roche Harbor Resort. Browse more...
Parks & Recreational Areas
Lakes and Beaches
Historical Places
Museums & Gardens
View Points
Romantic Places
Places for Young Adults & Children
Entertainment Venues
Towns on San Juan Island