home > san juan island places of interest > lakes and beaches
Grandmas Cove San Juan Island - aka Grannies Cove

This little hidden gem is found at American Camp off of Cattle Point Road . To get to Grannies Cove park at American Camp and then take grassy trails towards the sea. The hike is about 5-10 minutes. Along the way you might see bald eagles, fox or rabbit.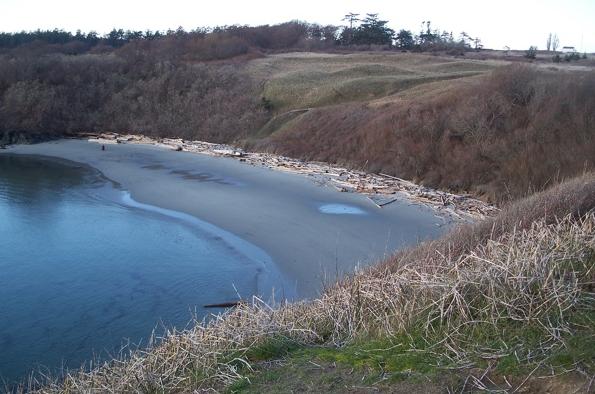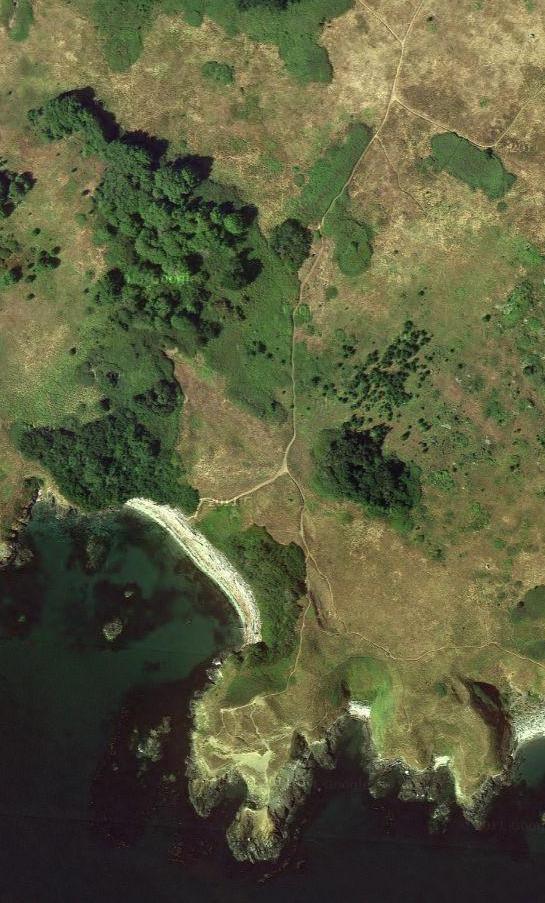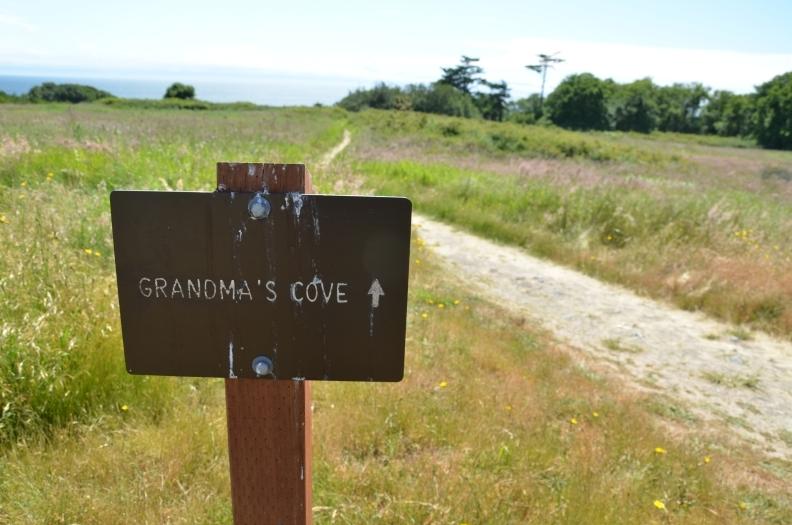 Because the water is quite shallow inside the cove the water warms up significantly during the summer months and it makes for a great place for a swim. This also makes it a safe place for kids to go swimming. Please help keep the beach clean and don't forget your sunscreen!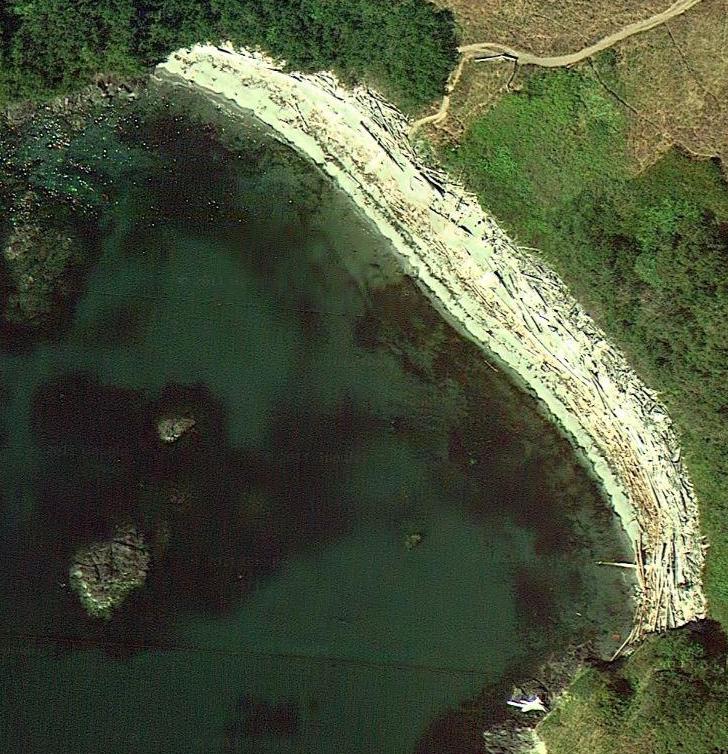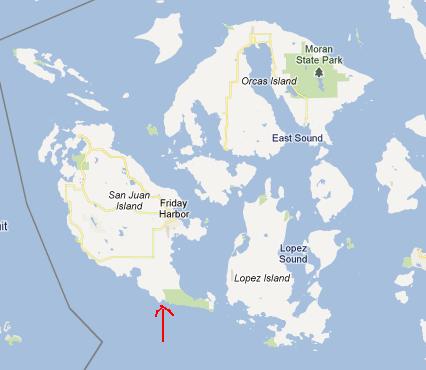 Not far from Grandma's Cove is South Beach, Mount Young, Jakles Lagoon, and several other great places to picnic on San Juan Island.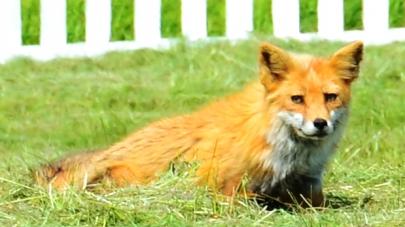 Photos courtesy of Google Maps, Simply San Juan, nps.gov, and Intrepidor.
Browse more...
Parks & Recreational Areas
Lakes and Beaches
Historical Places
Museums & Gardens
View Points
Romantic Places
Places for Young Adults & Children
Entertainment Venues
Towns on San Juan Island