home > san juan island places of interest > parks & recreational areas
Mt. Finlayson
Standing at 295 feet high Mount Finlayson is part of San Juan Island National Historical Park on the southeast of San Juan Island. It is approximately 7 miles from the town of Friday Harbor and close to nearby attractions such as American Camp, South Beach, Jakle's Lagoon, Fourth of July Beach, Cattle Point Lighthouse, Grandmas Cove, and Eagle Cove.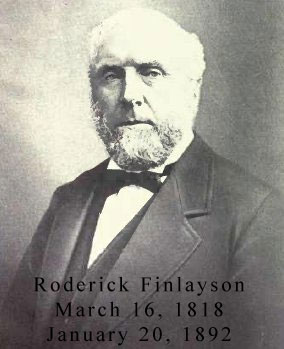 Mount Finlayson is named after the Hudson Bay Company employee and head accountant Roderick Finlayson. Mr. Finlayson was definitely an interesting fellow... you can read more about him here.
Roderick Finlayson also spent time aboard the SS Beaver with another Hudson Bay Company employee James Douglas. More info here.
From the summit of Mount Finlayson you can enjoy views of both the Cascade Mountains and the Olympic Mountains across the strait. The mountain which is really more like a big hill features a self-guided walking trail that guides you around the three lagoons, a ridge top prairie, and windswept forest. Make sure to print out this self-guided nature tour. The trail is about 1 mile in length and will take approximately 1 hour to complete. Bring along some water, stay on the trails, don't pick any flowers, and make sure to pack out your trash.
Mount Finlayson makes for a great hike for lovebirds, retirees or families who enjoy the great outdoors.
To get to Mount Finlayson from the town of Friday Harbor just follow Spring Street up through town and take a left onto Mullis Road. This road turns into Cattle Point Road. Continue on this road for several miles. You will pass American Camp on your right hand side and Fourth of July beach on your left hand side. The parking lot for Mount Finlayson is on your left hand side about a half-mile after Fourth of July beach. Just follow the road signs to Jakle's Lagoon. Park here and enjoy your hike!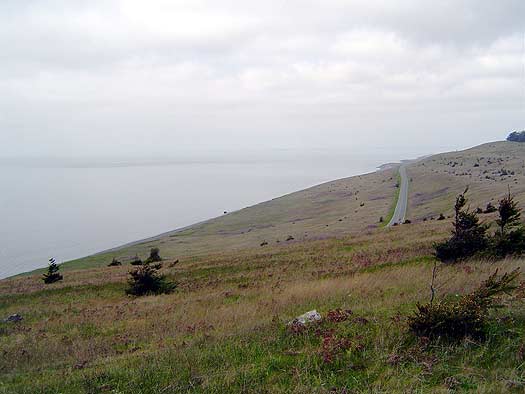 Tags: Mt. Finlayson, Mount Finlayson, Friday Harbor, San Juan Island.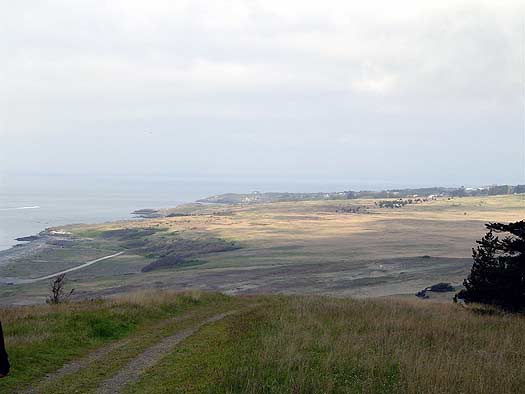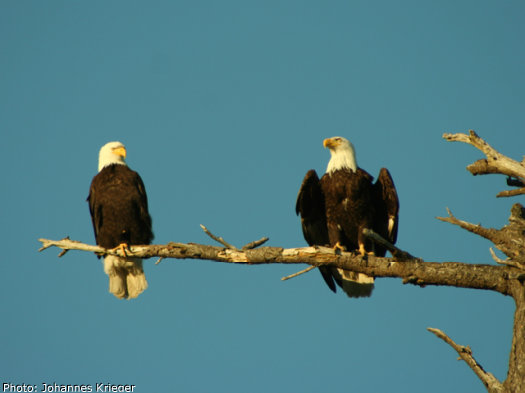 Browse more...
Parks & Recreational Areas
Lakes and Beaches
Historical Places
Museums & Gardens
View Points
Romantic Places
Places for Young Adults & Children
Entertainment Venues
Towns on San Juan Island